Quotes About Moving On | The Best Quotes
Great Quotes About Life
Moving on isn't an easy thing to do. Have a look at this inspirational collection 'The 50 Best Quotes About Moving On' Share our quotes on Facebook and Twitter. While you're here check out some more of our quote categories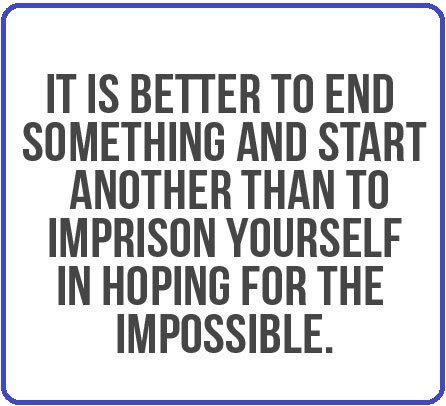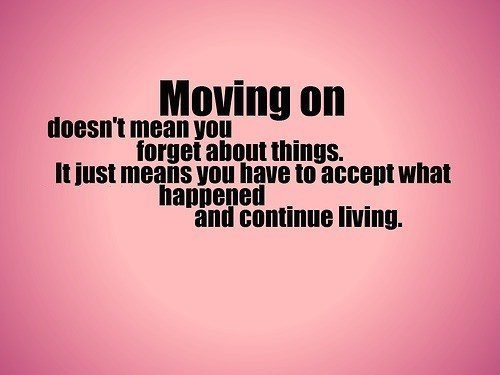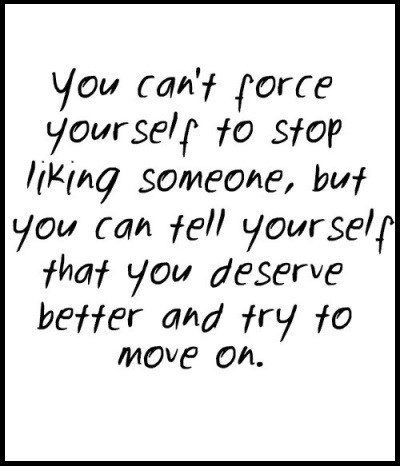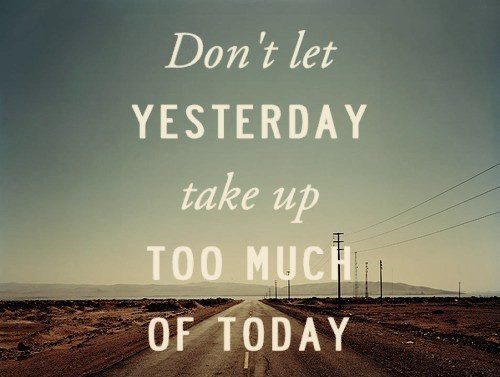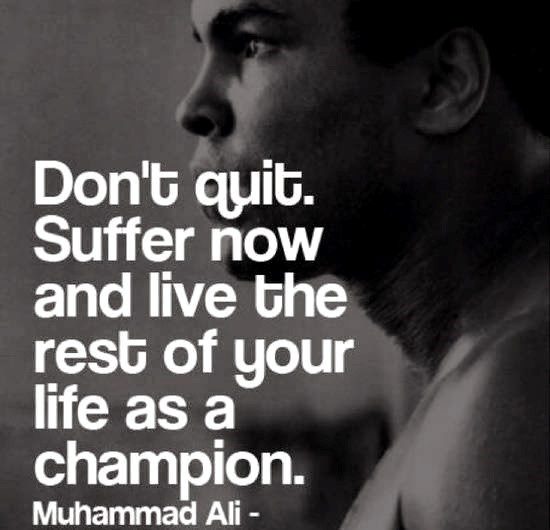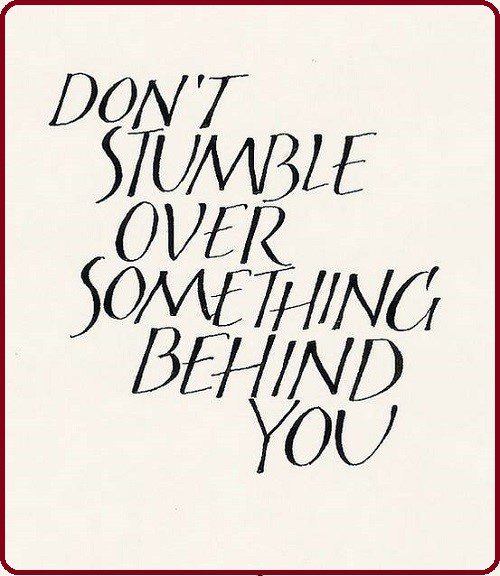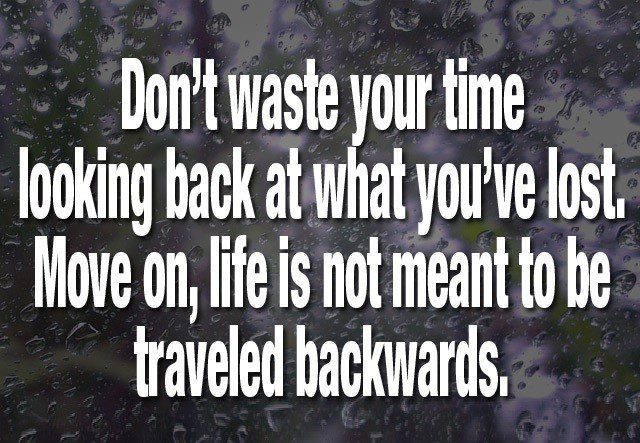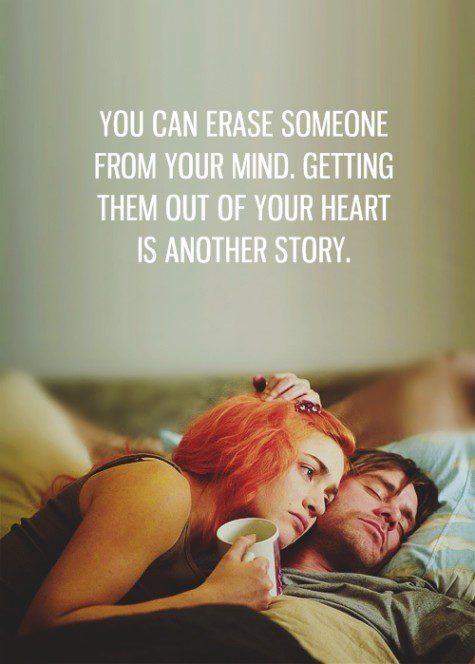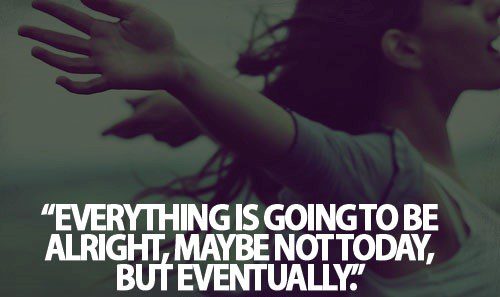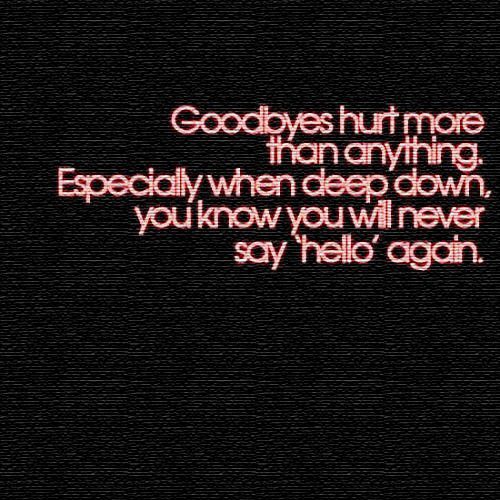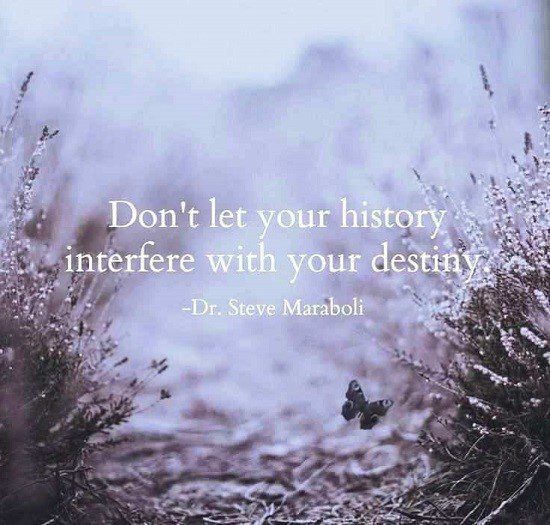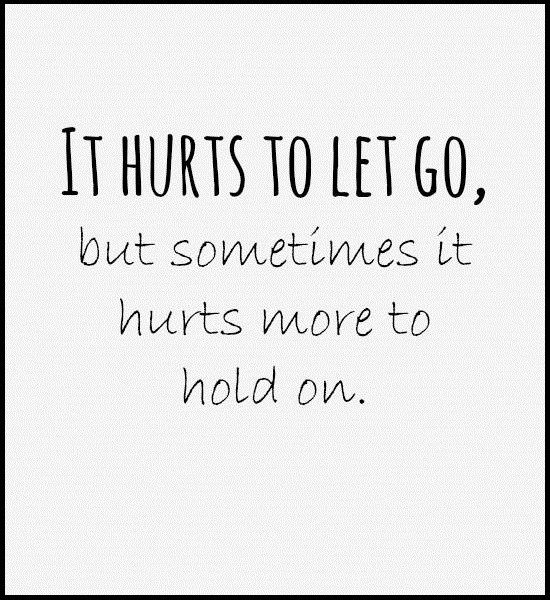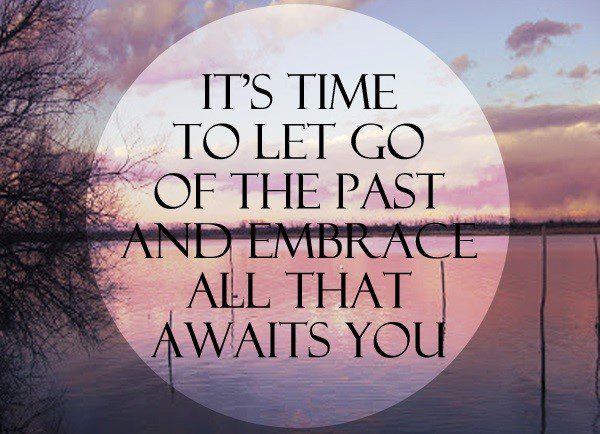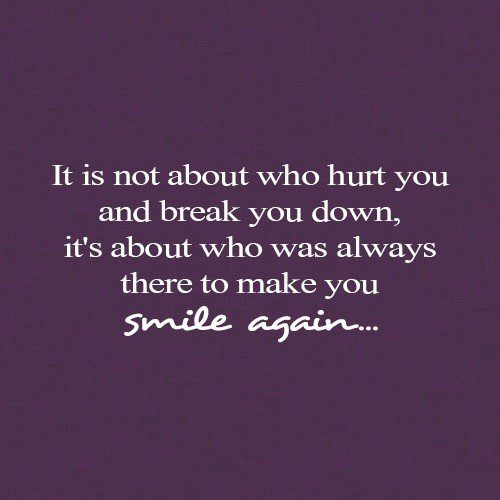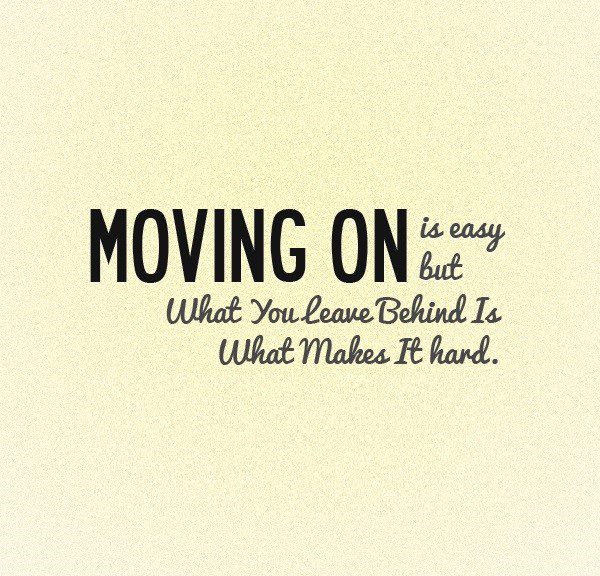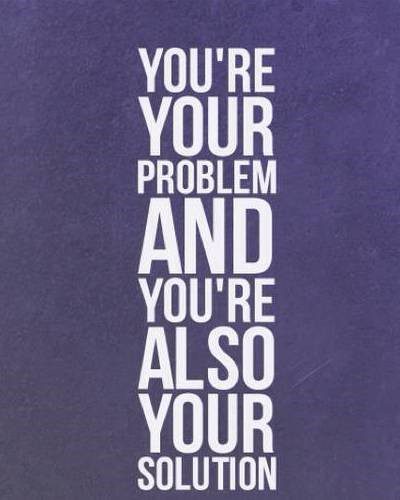 The Best Quotes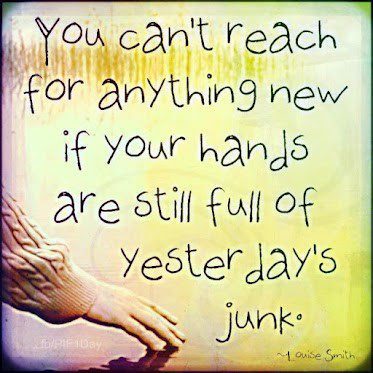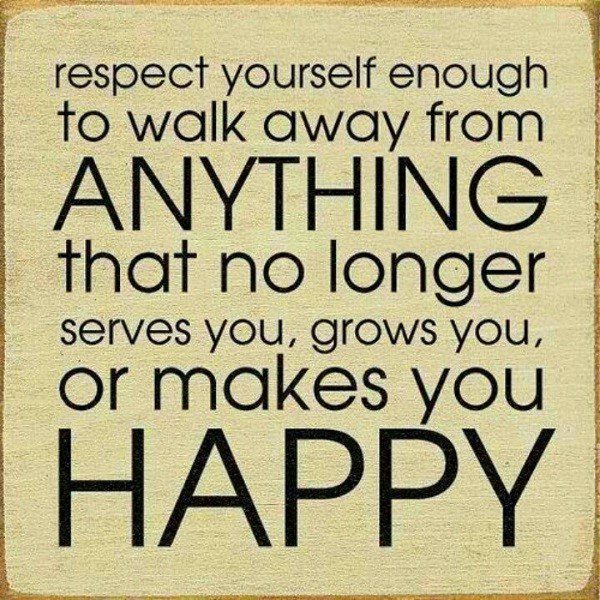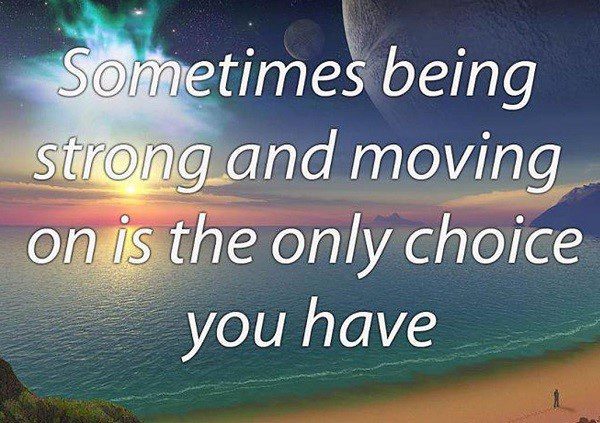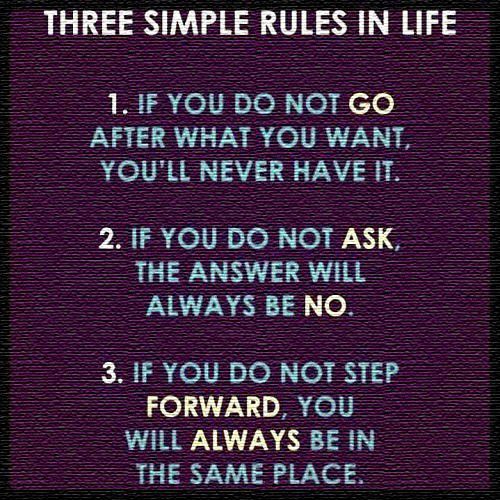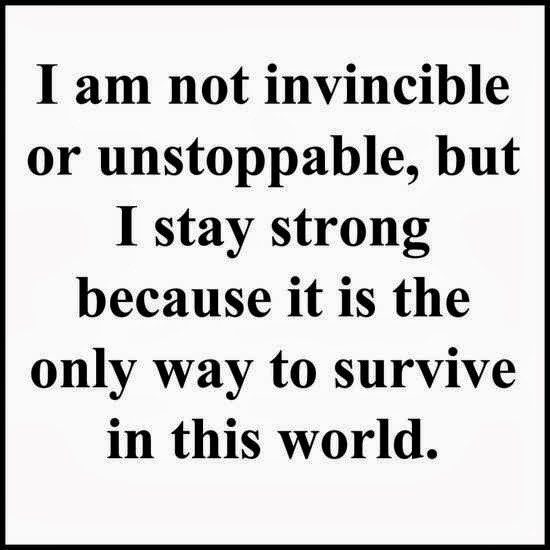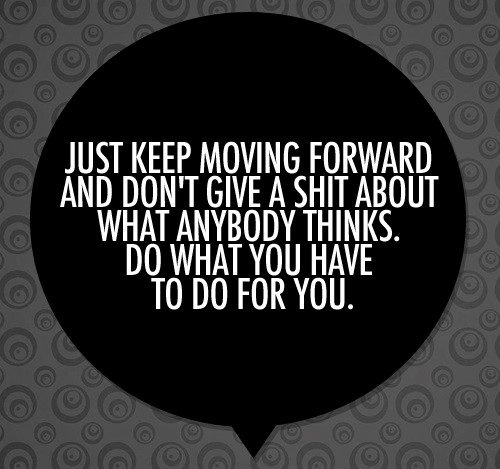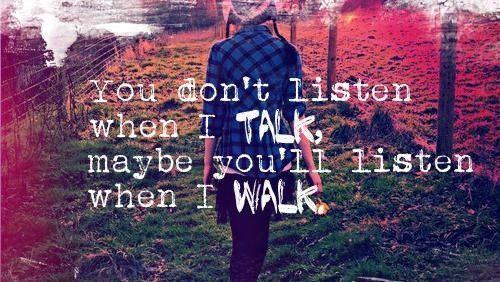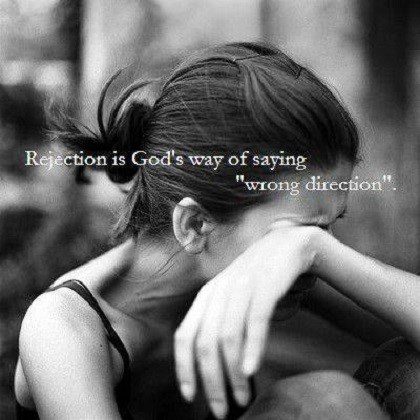 If a relationship is to evolve, it must go through a series of endings. – Lisa Moriyama


Don't dwell on what went wrong. Instead, focus on what to do next. Spend your energies on moving forward toward finding the answer. – Denis Waitley



We must be willing to let go of the life we have planned, so as to have the life that is waiting for us. – E.M. Forster



There's no need to miss someone from your past. There's a reason they didn't make it to your future. – Anonymous



When one door closes, another opens; but we often look so long and so regretfully upon the closed door that we do not see the one which has opened for us. – Alexander Graham Bell
Life is like riding a bicycle. To keep your balance you must keep moving. – Albert Einstein



We keep moving forward, opening new doors, and doing new things, because we're curious and curiosity keeps leading us down new paths. – Walt Disney


Don't cry because it's over, smile because it happened.
– Dr. Seuss


To be able to move on, one has to learn to forgive not only the person (or people) who have done one wrong but also oneself. – Eugenia Tripputi


We must embrace pain and burn it as fuel for our journey.– Kenji Miyazawa
Forgiveness and letting go are steps on our road back to happiness. – Tina Dayton


By forgiving and choosing to move on, one takes the power back to morph it into positive energy.
– Eugenia Tripputi



Don't dwell on what went wrong. Instead, focus on what to do next. Spend your energies on moving forward toward finding the answer. – Denis Waitley

Keep Moving


Some of us think holding on makes us strong; but sometimes it is letting go. – Hermann Hesse
 


There is something beautiful about all scars of whatever nature. A scar means the hurt is over, the wound is closed and healed, done with. – Harry Crews
You are responsible for your life. You can't keep blaming somebody else for your dysfunction. Life is really about moving on. – Oprah Winfrey



You have to forgive to forget, and forget, to feel again.
– Anonymous



I refuse to let what happened to me make me bitter. I still completely believe in love and I'm open to anything that will happen to me. – Nicole Kidman



Some of us think holding on makes us strong; but sometimes it is letting go. – Hermann Hesse



To help yourself, you must be yourself. Be the best that you can be. When you make a mistake, learn from it, pick yourself up and move on. – Dave Pelzer
You will find that it is necessary to let things go; simply for the reason that they are heavy. So let them go, let go of them. I tie no weights to my ankles. – C. JoyBell C.



When I let go of what I am, I become what I might be.
– Lao Tzu



Moving on is easy. It's staying moved on that's trickier.
– Katerina Stoykova Klemer



Expect trouble as an inevitable part of life and repeat to yourself, the most comforting words of all; this, too, shall pass. – Ann Landers



The darkest night is often the bridge to the brightest tomorrow. – Jonathan Lockwood Huie