Bernie In Mittens Memes | The Best and Funniest Memes
Check out Bernie all over the internet flashing them mittens at everyone like a gangsta! This is the best collection of Bernie Wearing Mittens Memes.
Bernie has managed to sweep the internet once again! How many meme formats can we come up with for this guy? These Bernie In Mittens Memes are too damn funny! If he keeps it up, he'll eventually be the only meme we see. Browse and share these funny pics on Facebook, Twitter, and Pinterest. Furthermore, be sure to check out more of our hilariously funny meme content!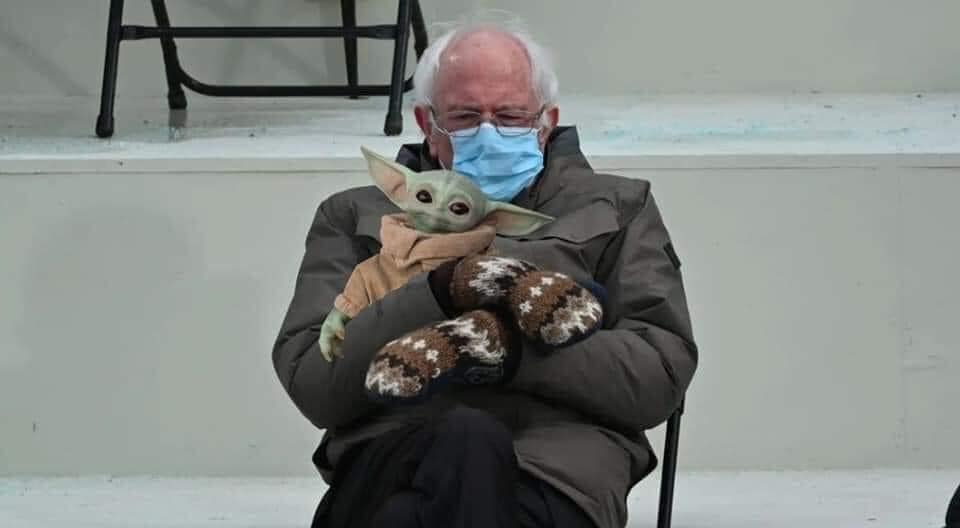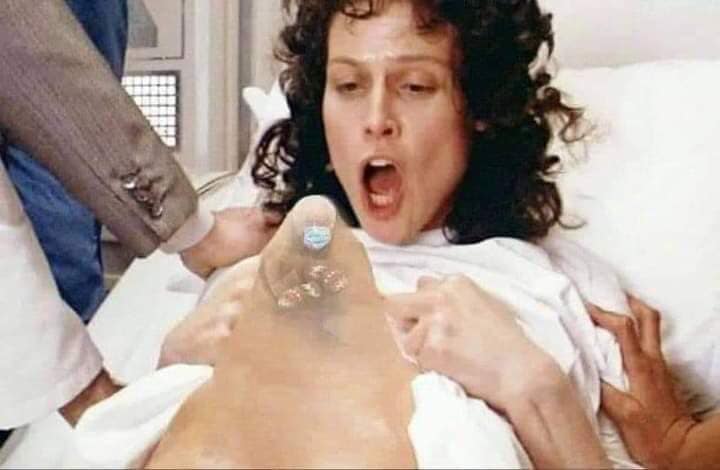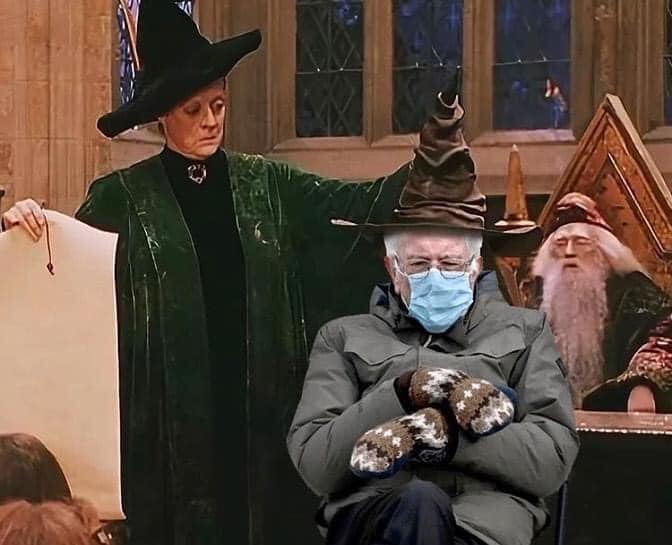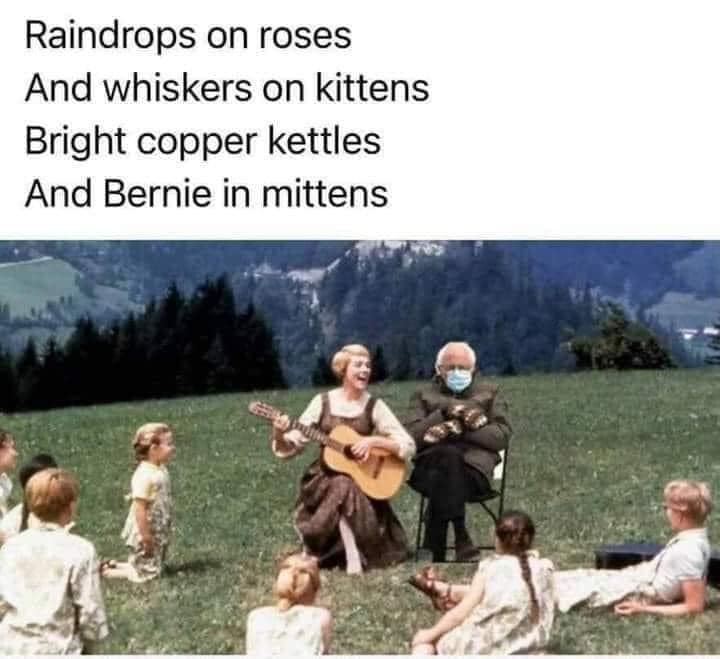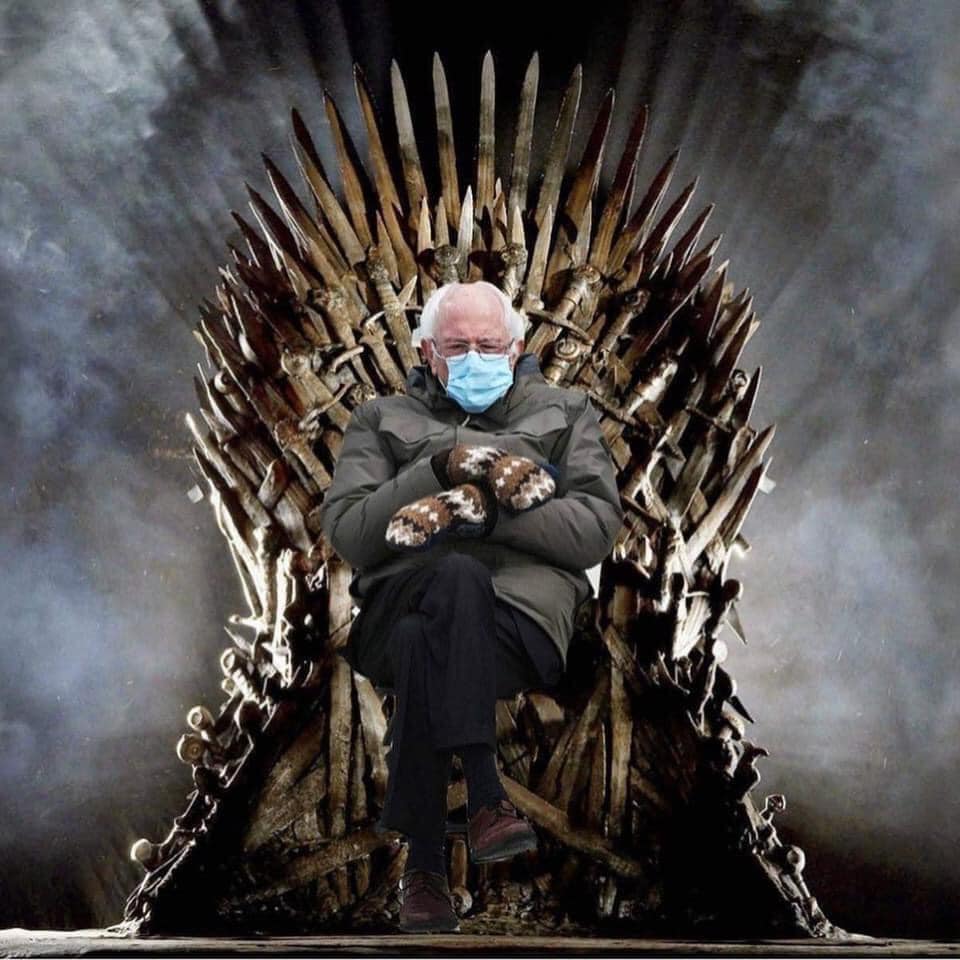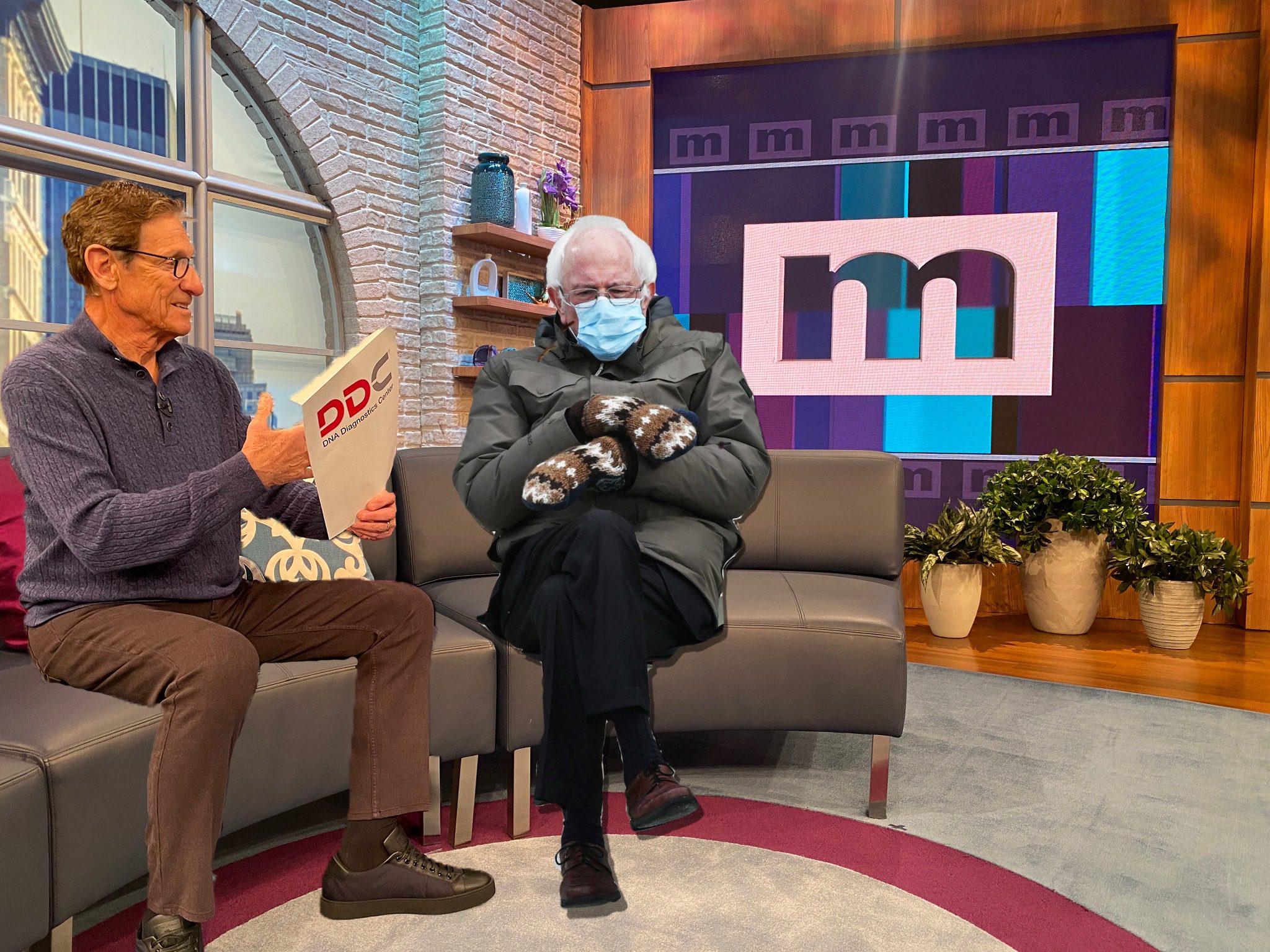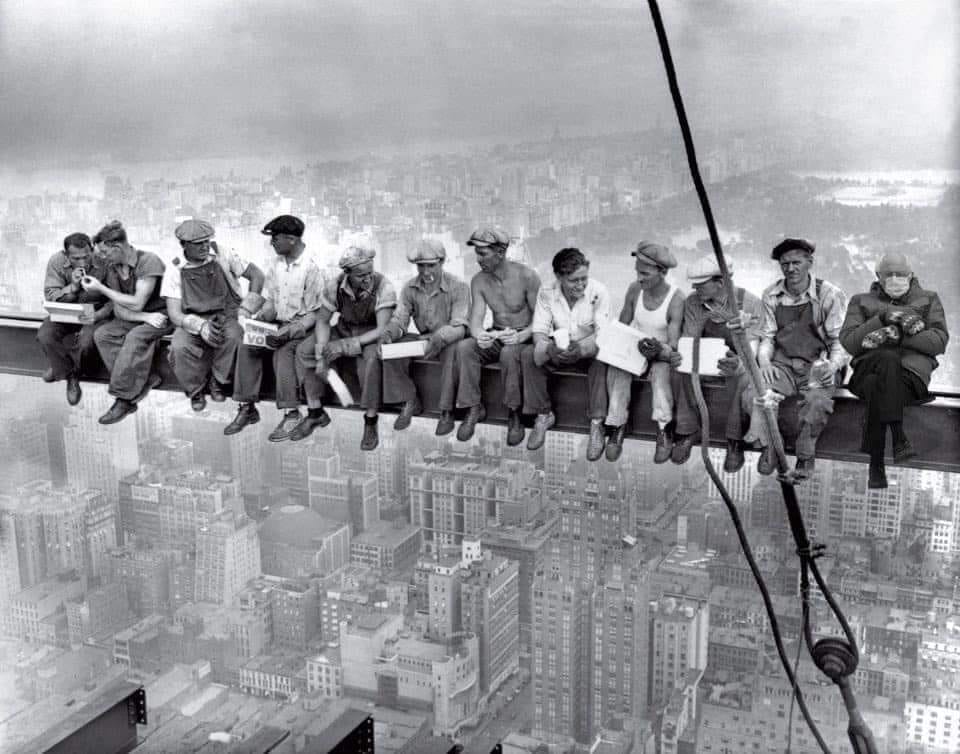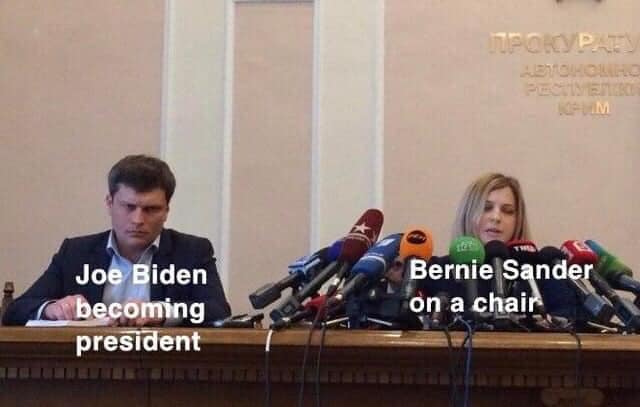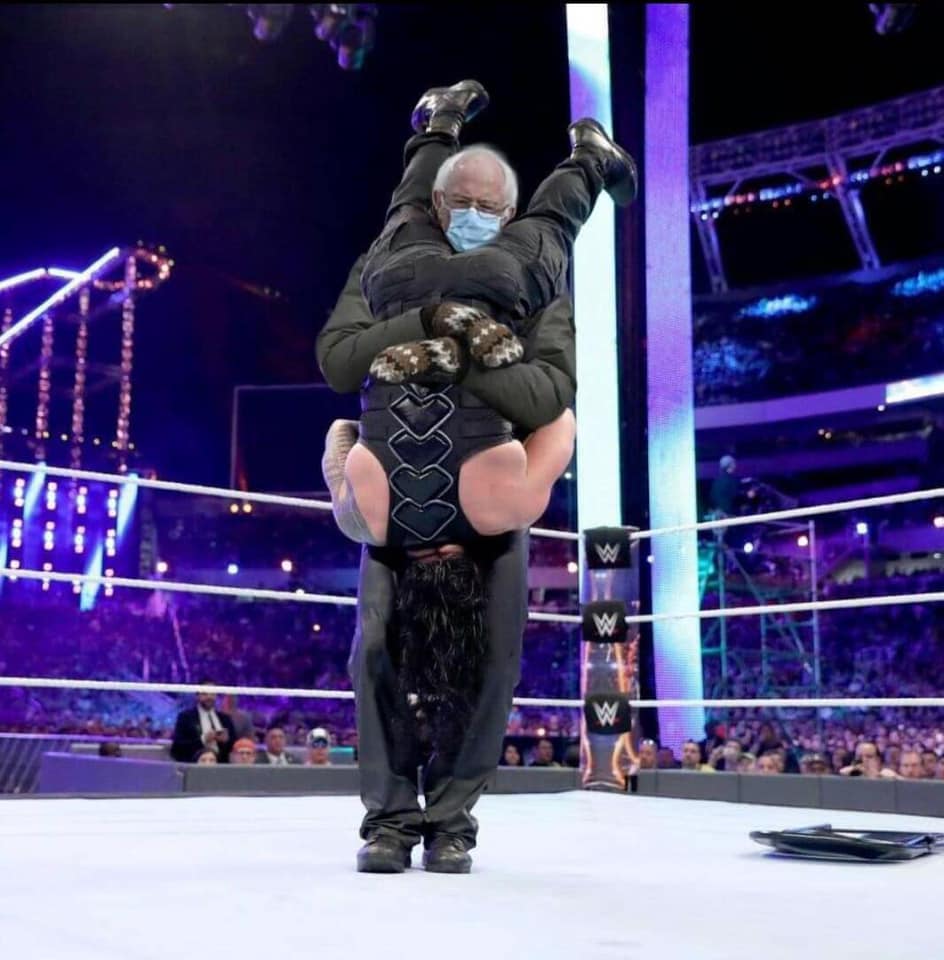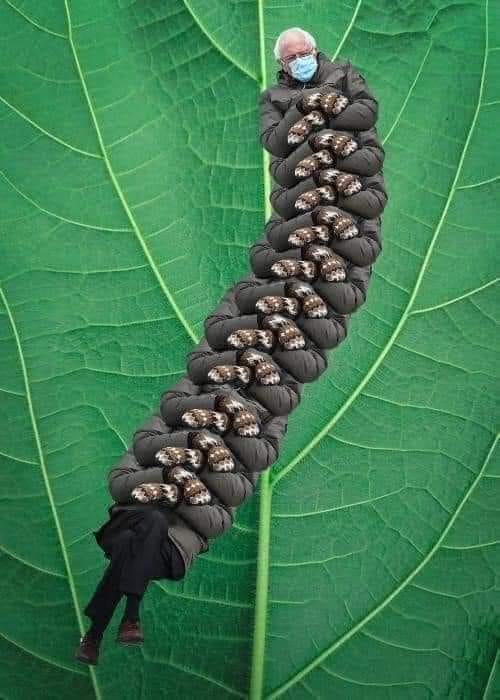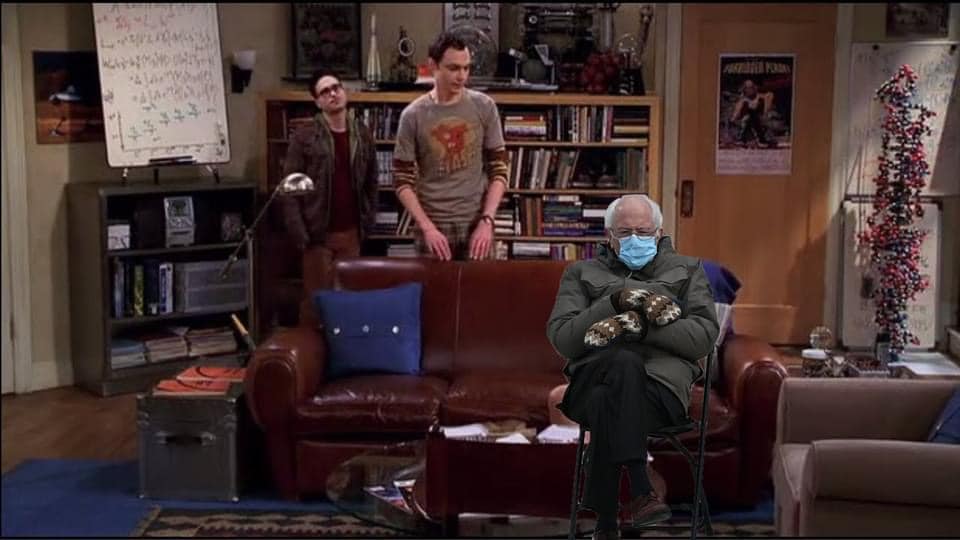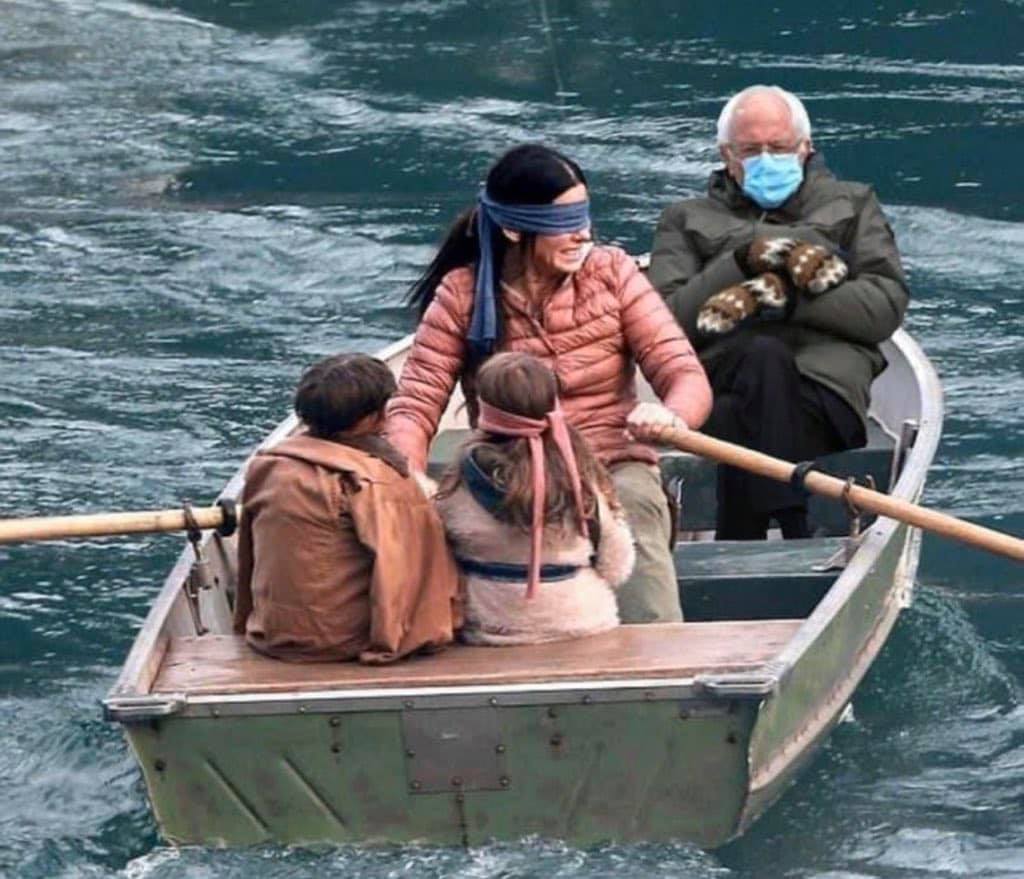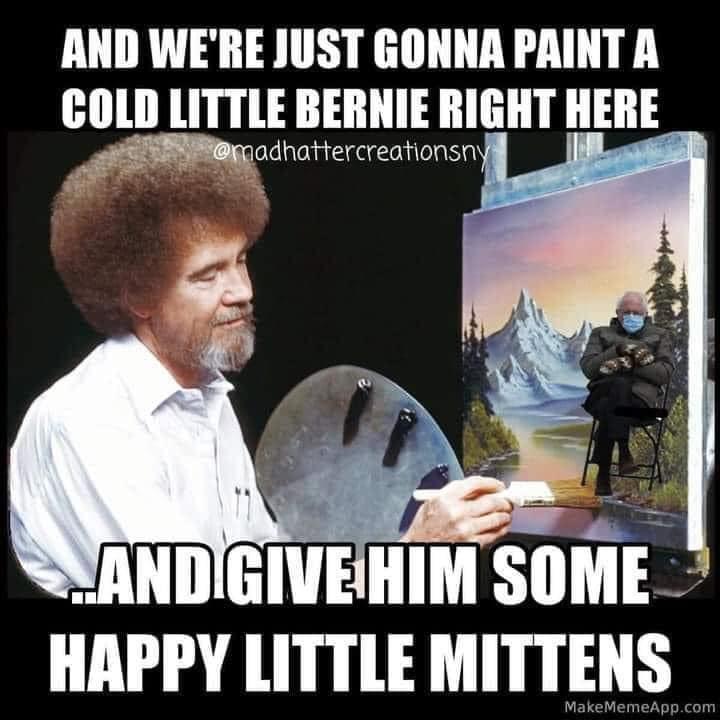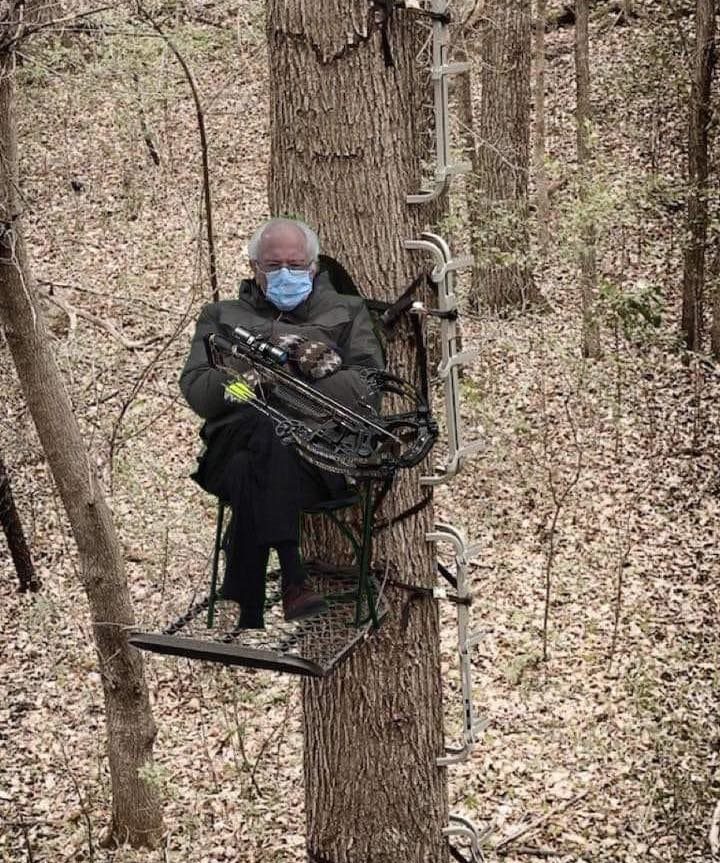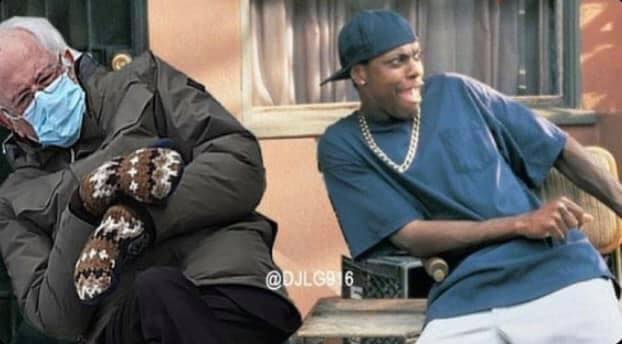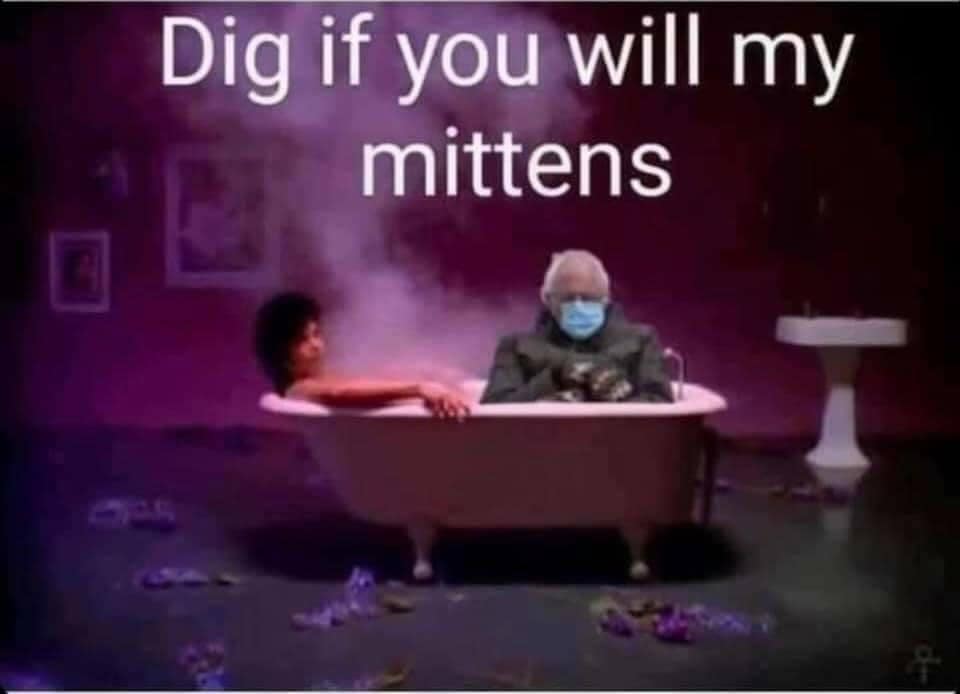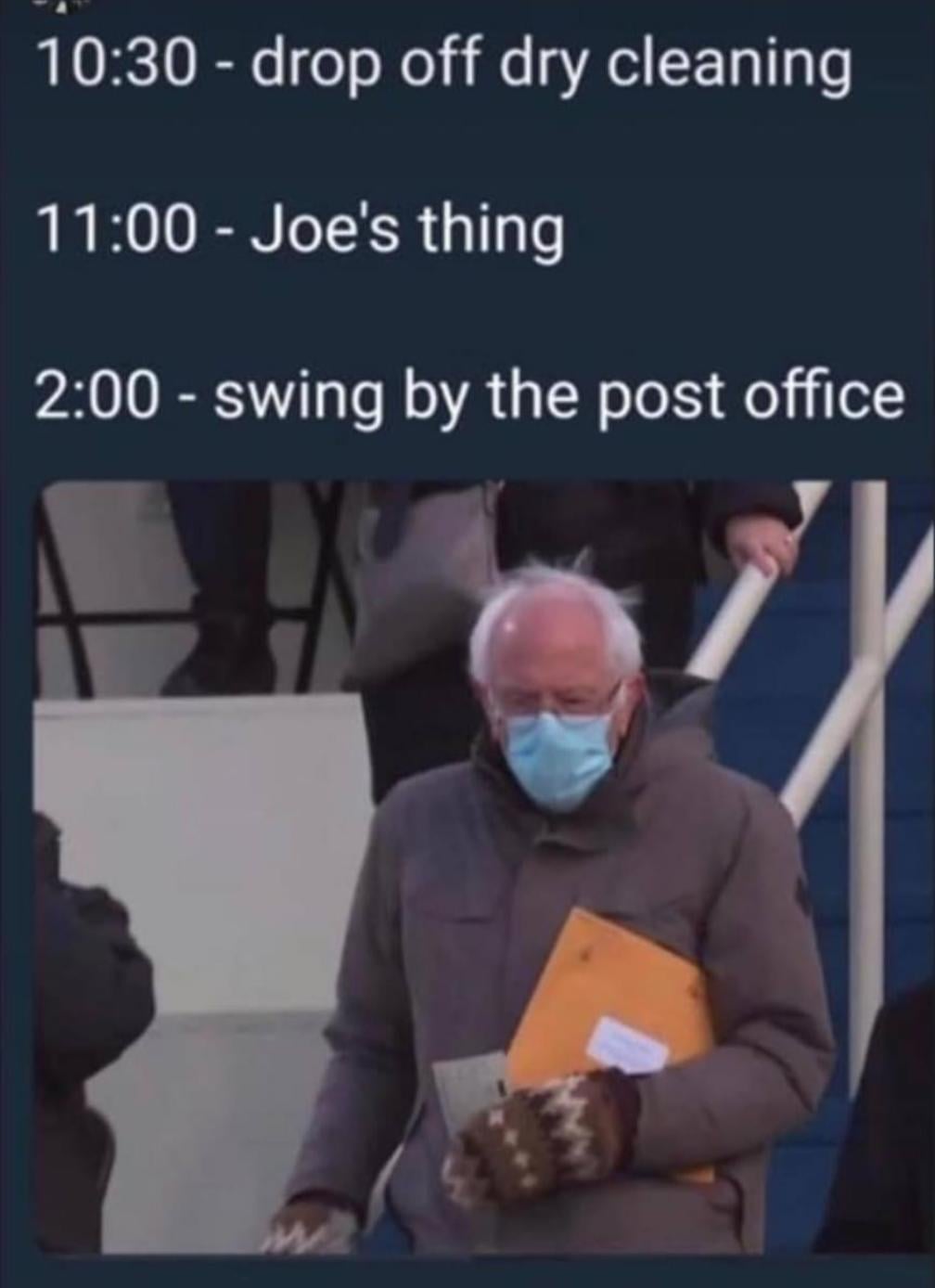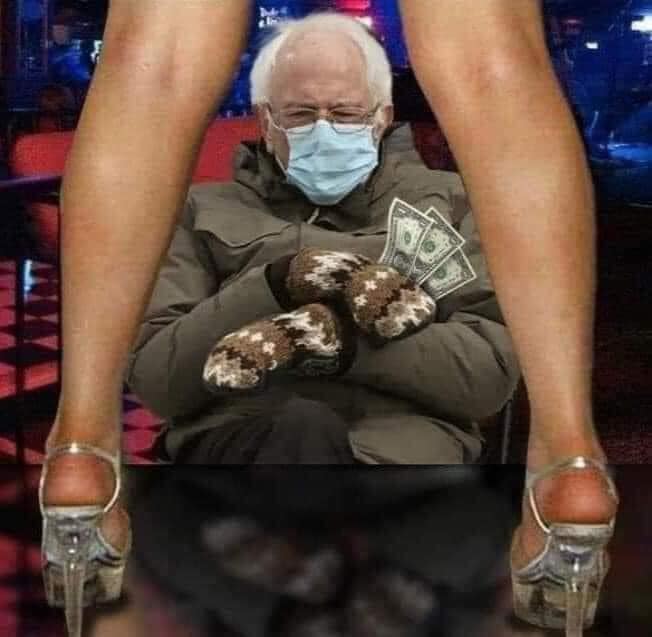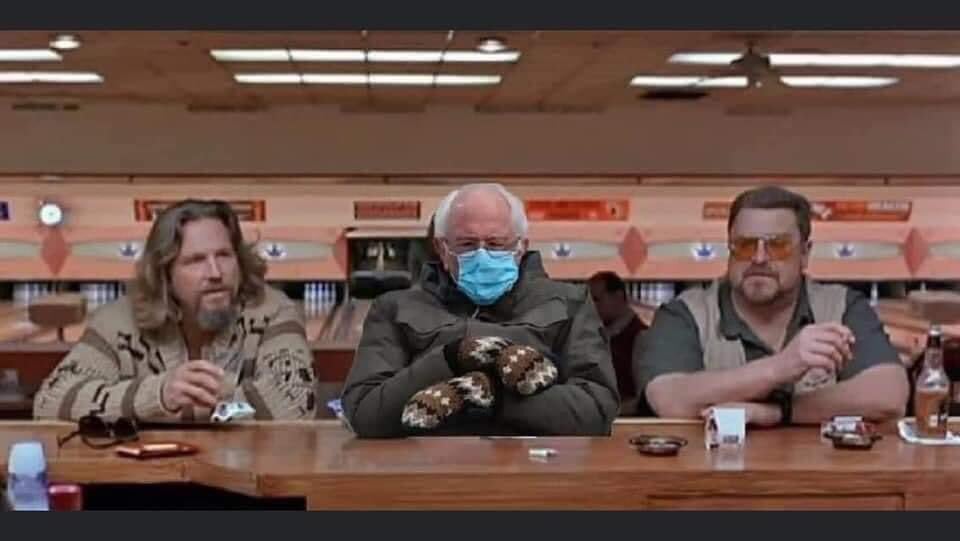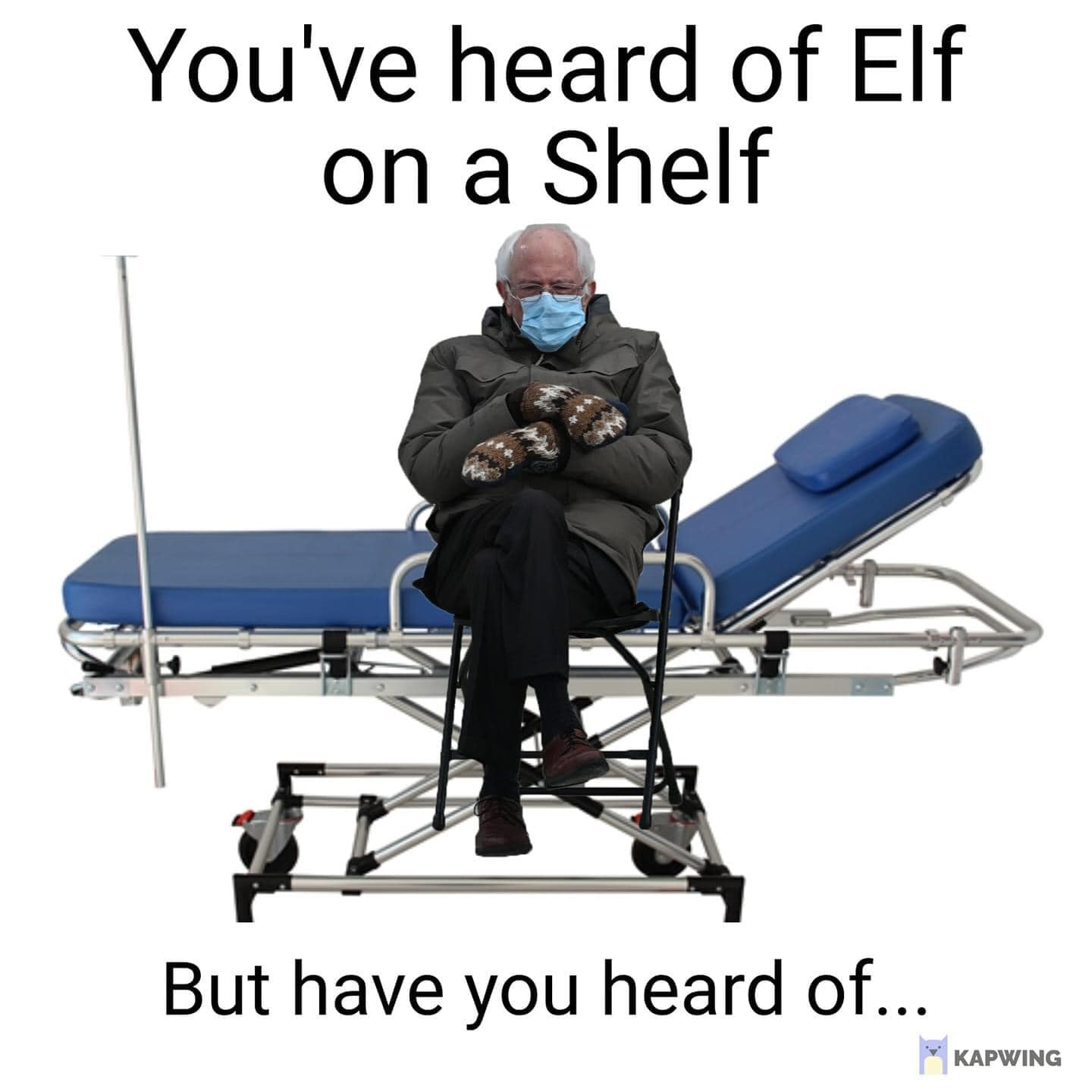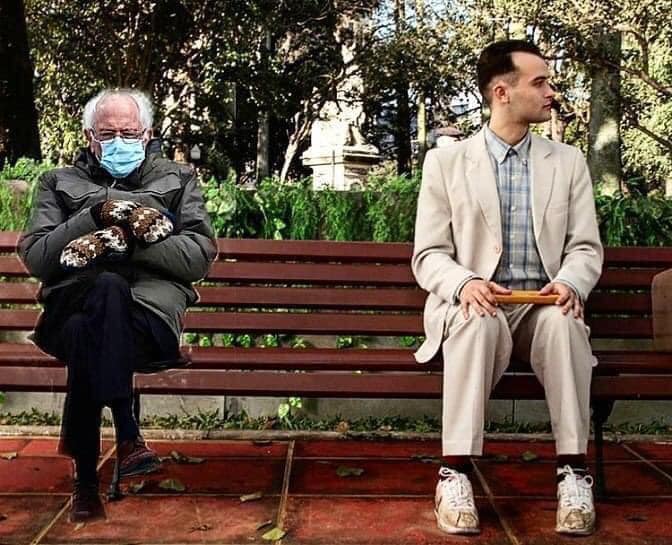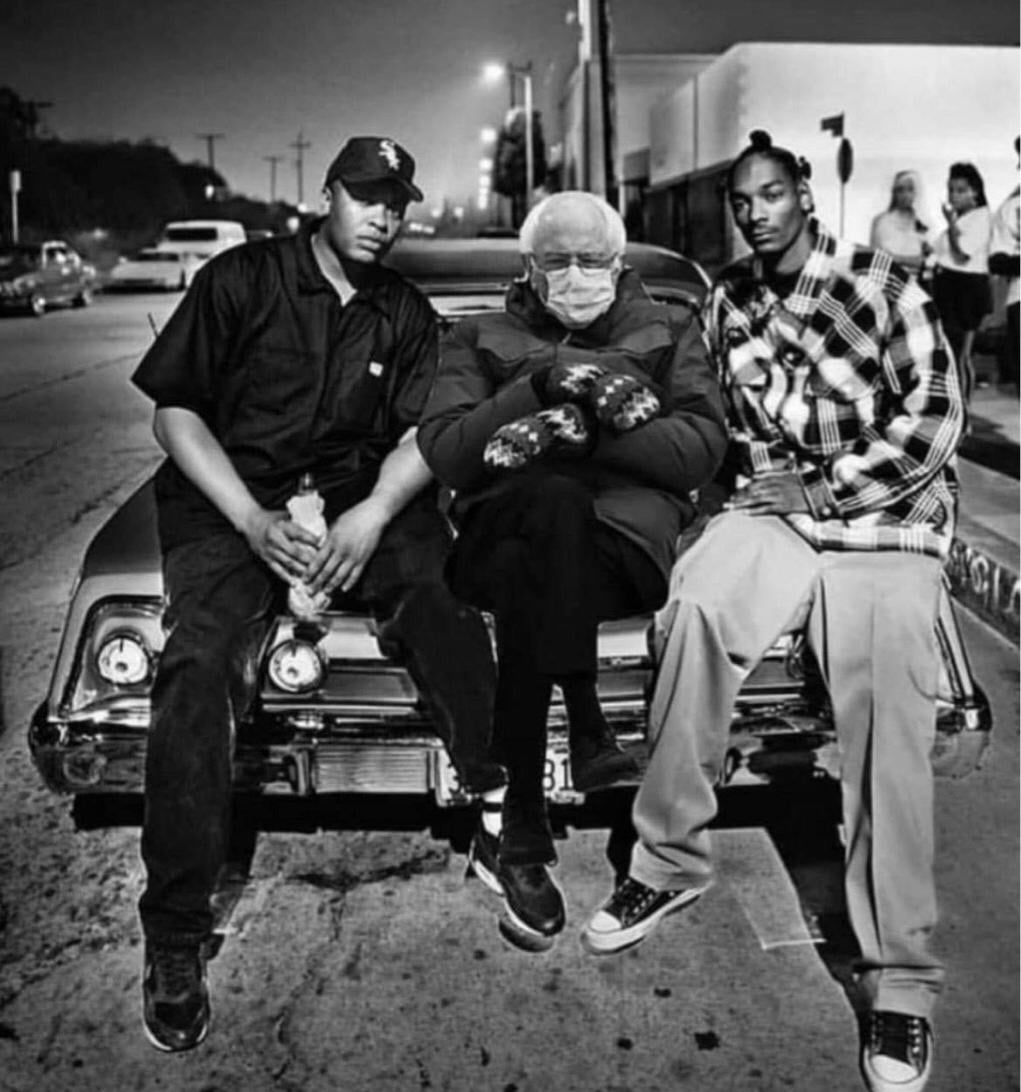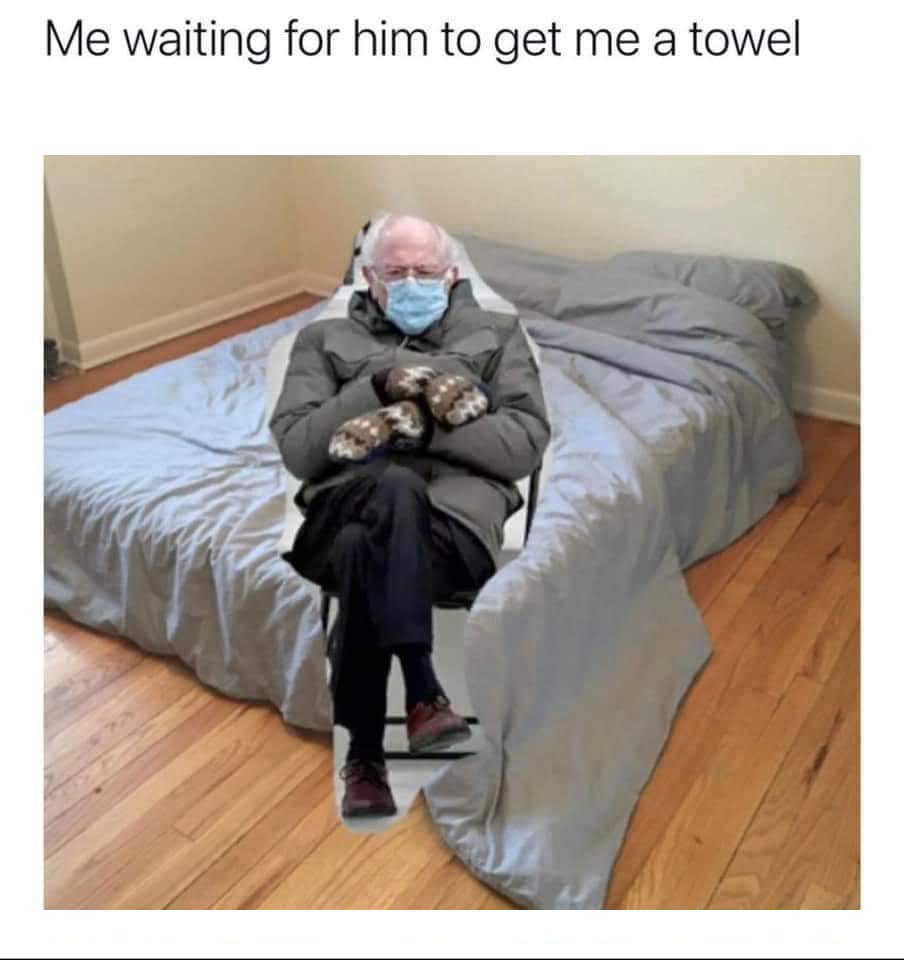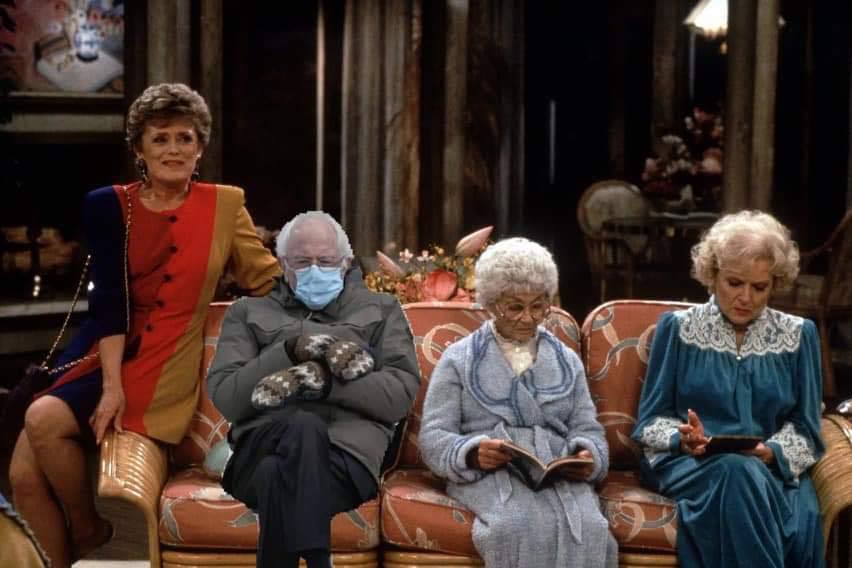 The Best Bernie Memes